News
Luciano Romano's images for Scampia Station in Naples Underground, December 2019, permanent installation
Regione Campania – EAV – Fondazione Plart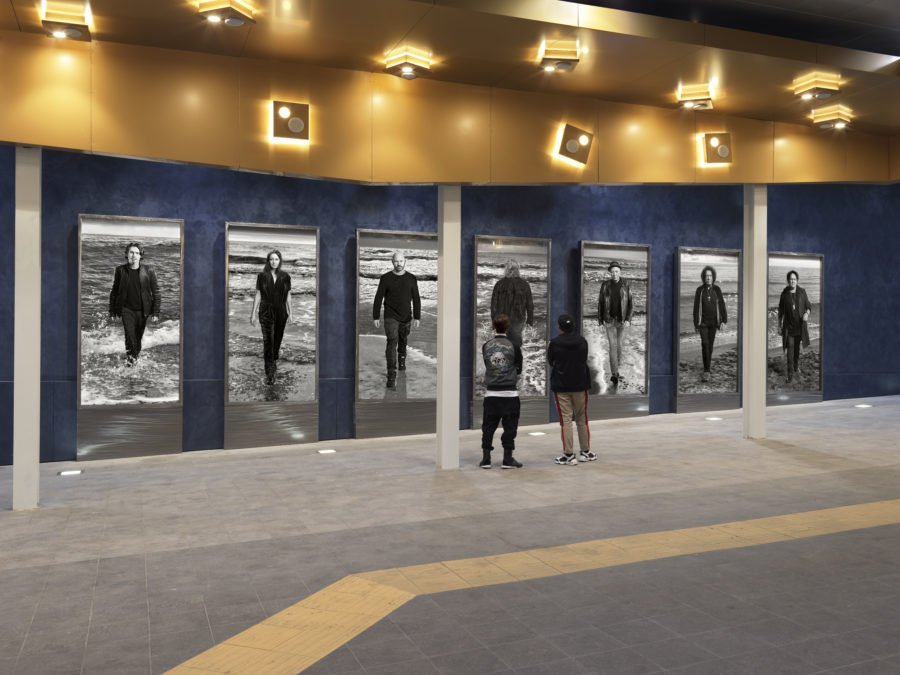 Royal Palace of Caserta june-july 2018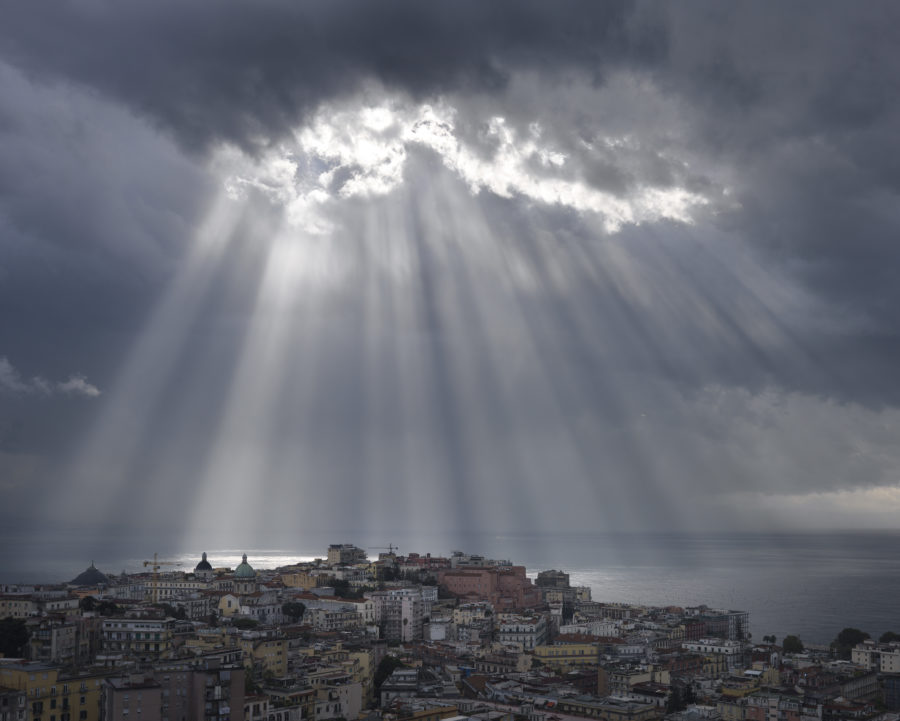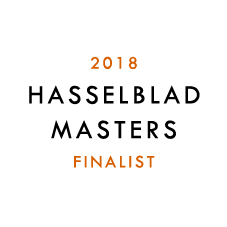 Pier 94_SR Contemporary, booth 537. march-april 2017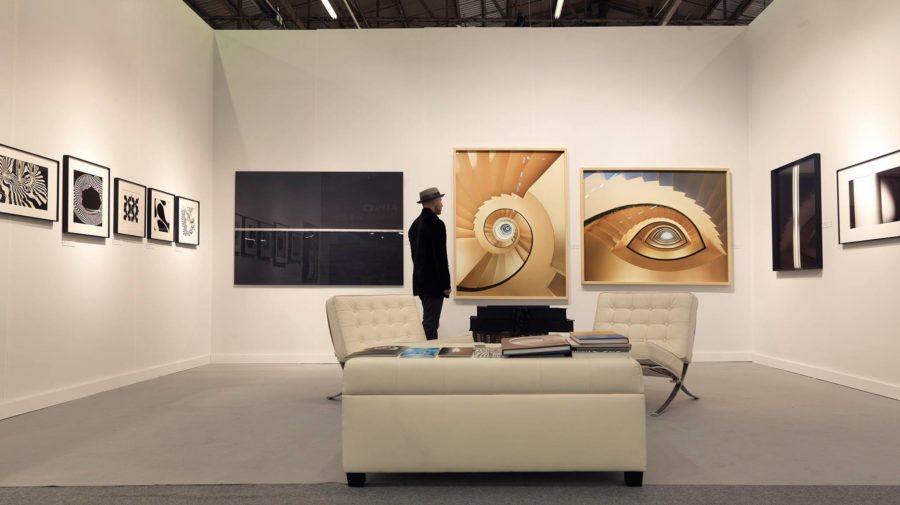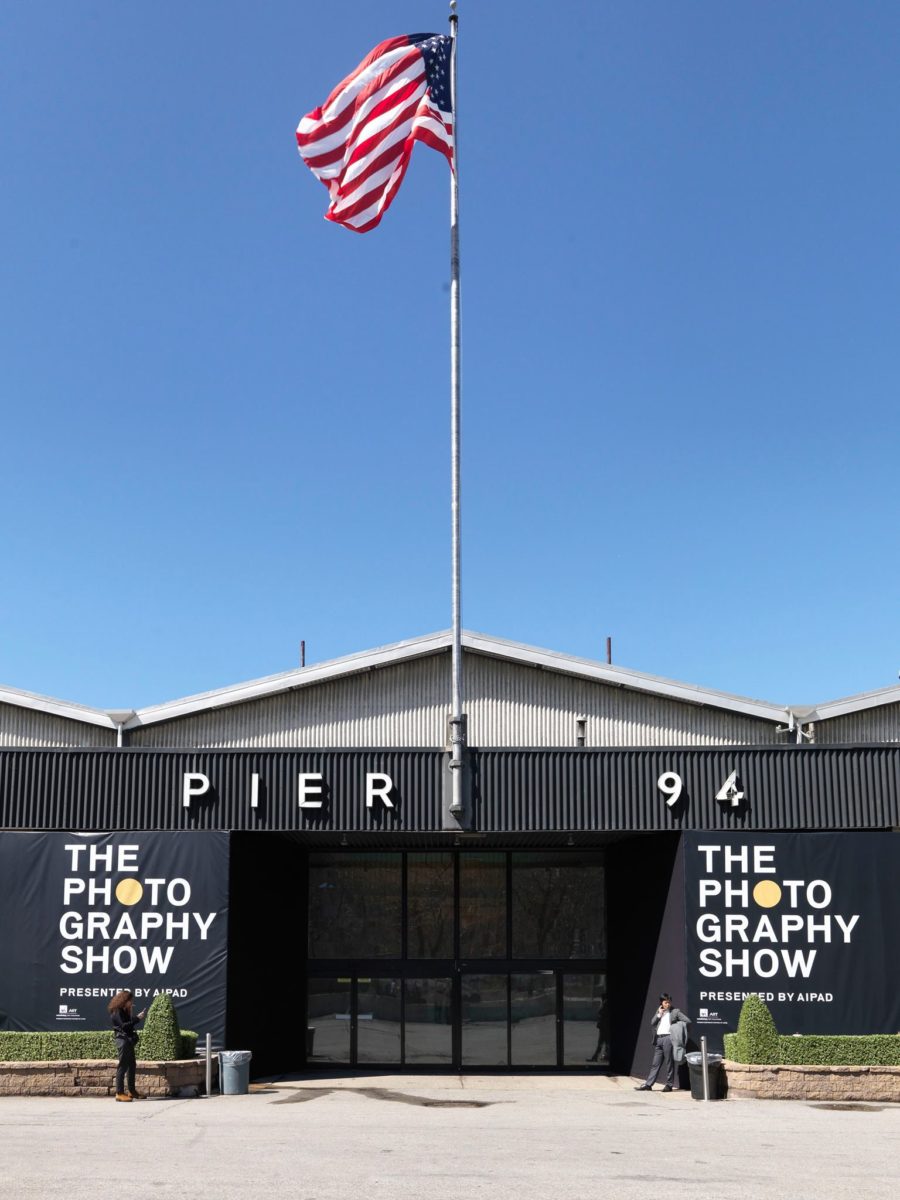 Photographs by Luciano Romano
Texts by Michel Serres, Giulio Paolini and Luciano Romano
5 continents edition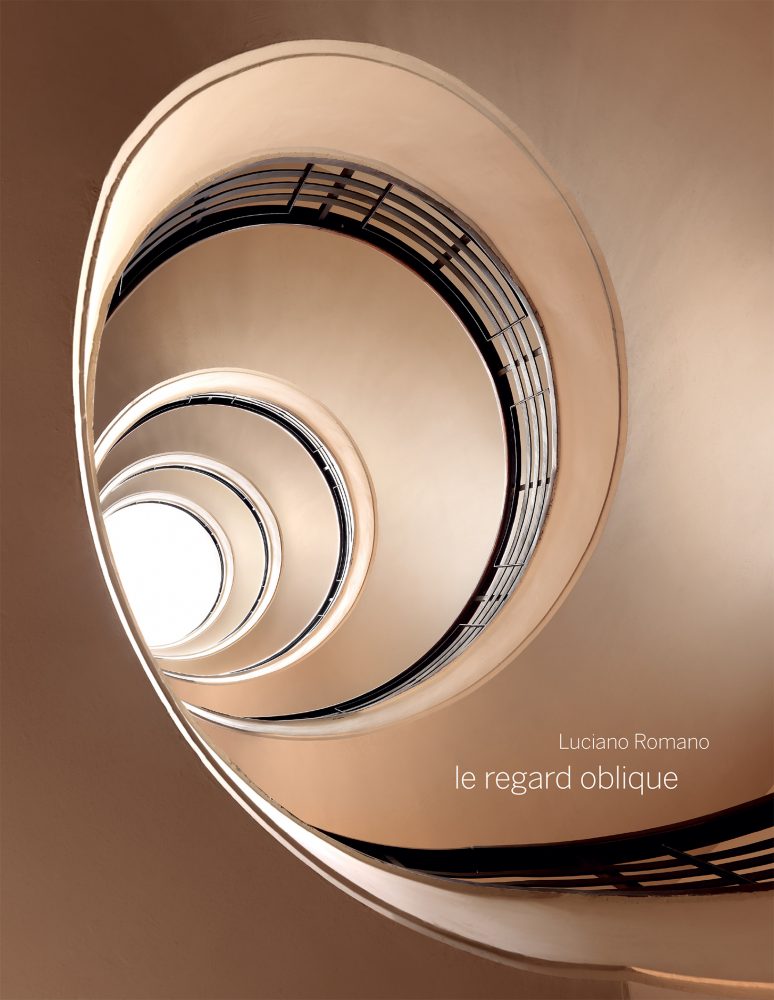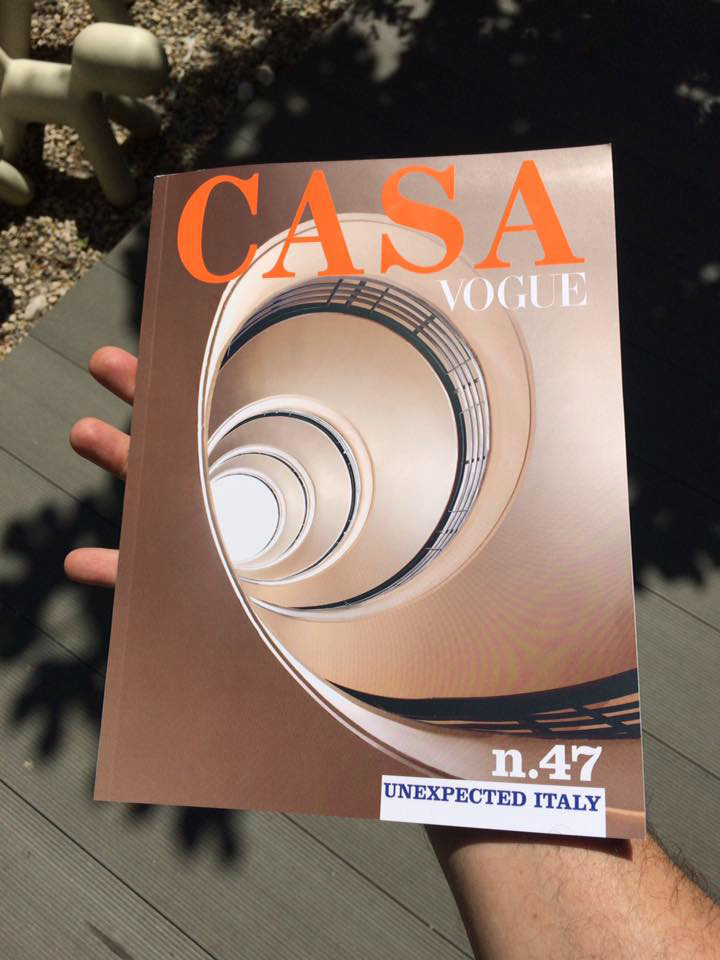 december, 1, 2016 – april 2, 2017
may 21, 2017 – september 17, 2017
Luciano Romano Set design by Rauschenberg for Trisha Brown Dance Company's Lateral Pass, Teatro di San Carlo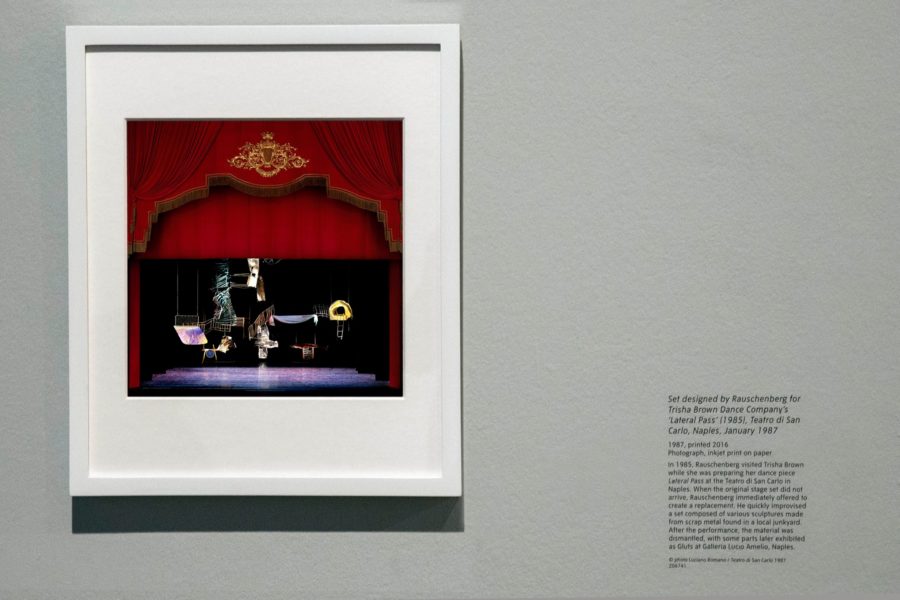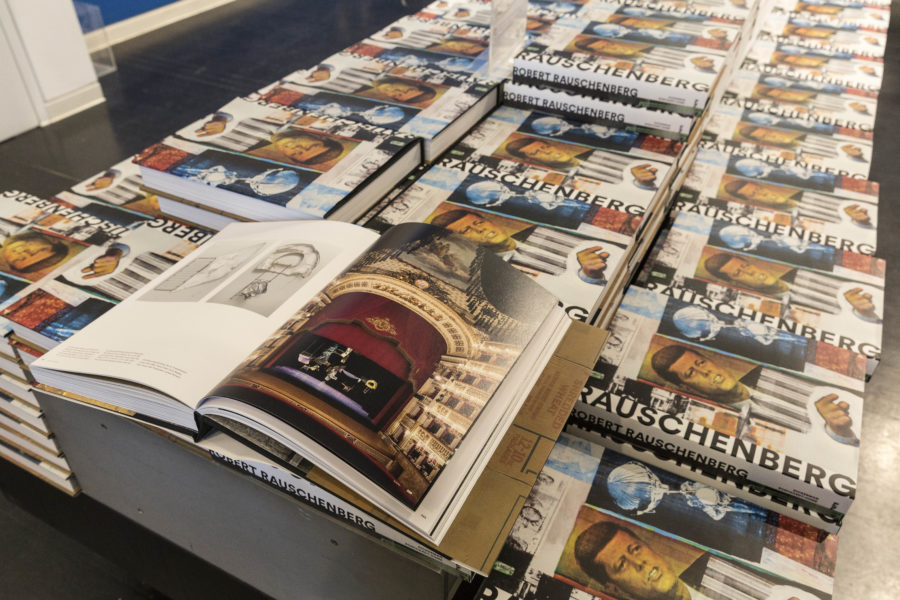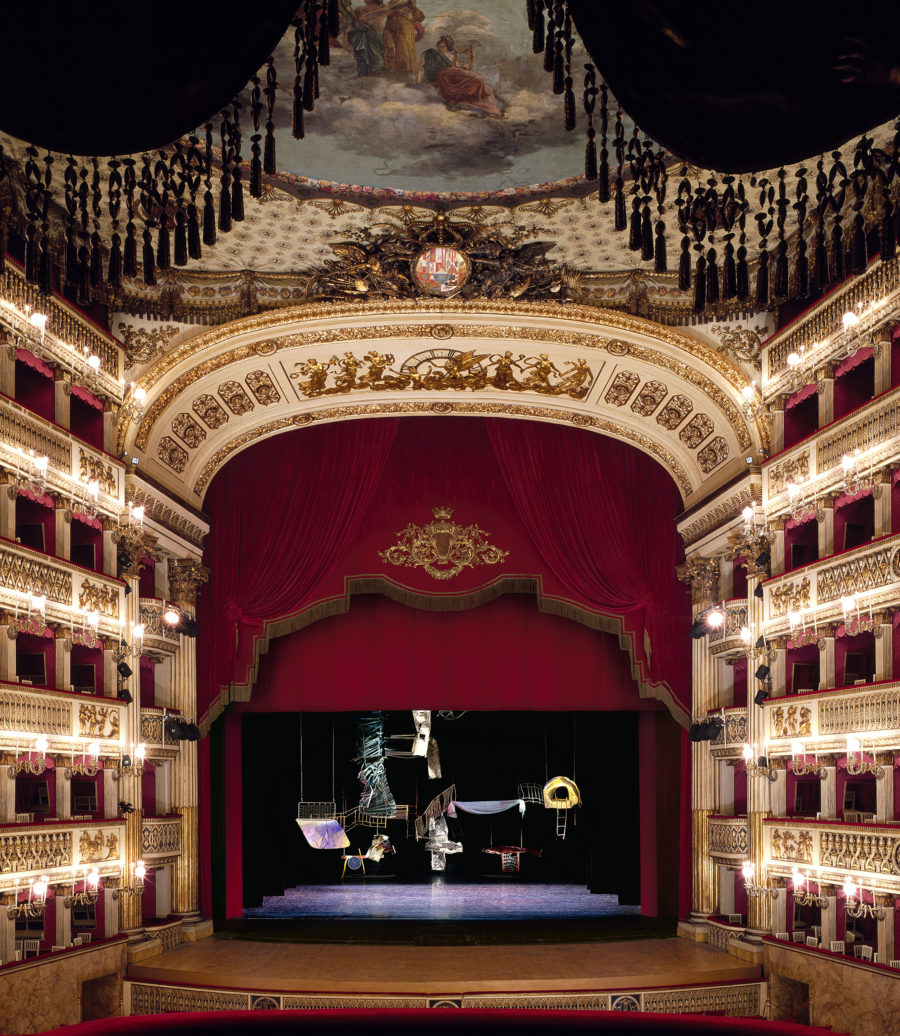 Hasselblad Masters 2016 Finalist / Landscape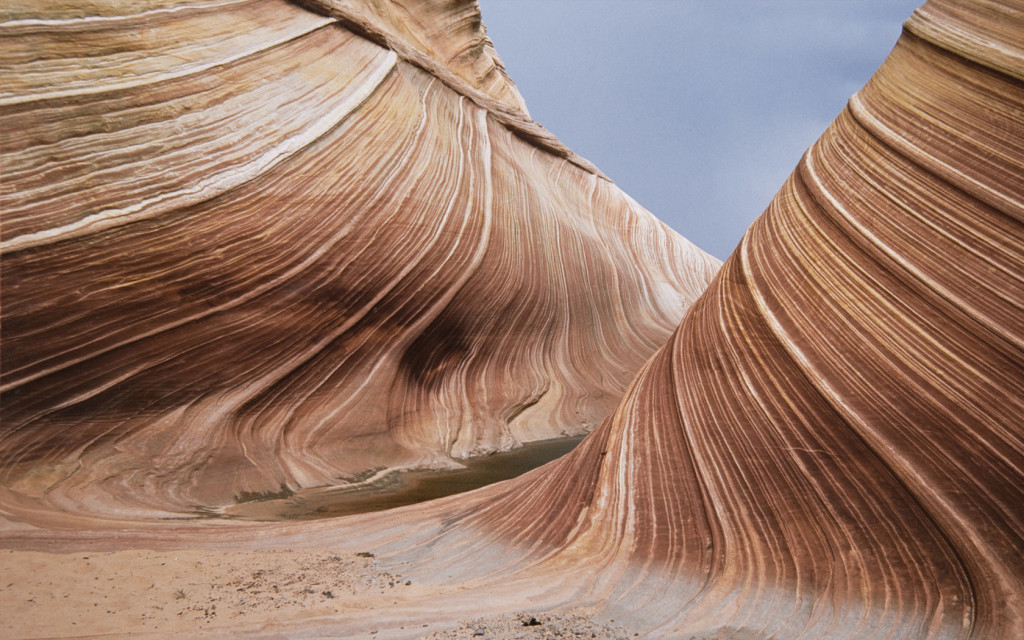 Luciano Romano 2016 Finalist / Landscape

Hasselblad Masters 2014 Finalist / Architecture
http://phocusbyhasselblad.com/member/masters/finalists.aspx?name=LUCIANO-ROMANO&category=Architecture
SCONFINAMENTI#3 curated by Achille Bonito Oliva
Spoleto, 58° FESTIVAL DEI DUE MONDI june-july 2015
Installations in the main room by Mimmo Jodice, Antonio Biasiucci, Marco Delogu, Luciano Romano
Luciano Romano
Spirali (2014), polittico
n° 3 pigment prints on cotton paper, 160×122 cm, edition of 6
Music by Arvo Pärt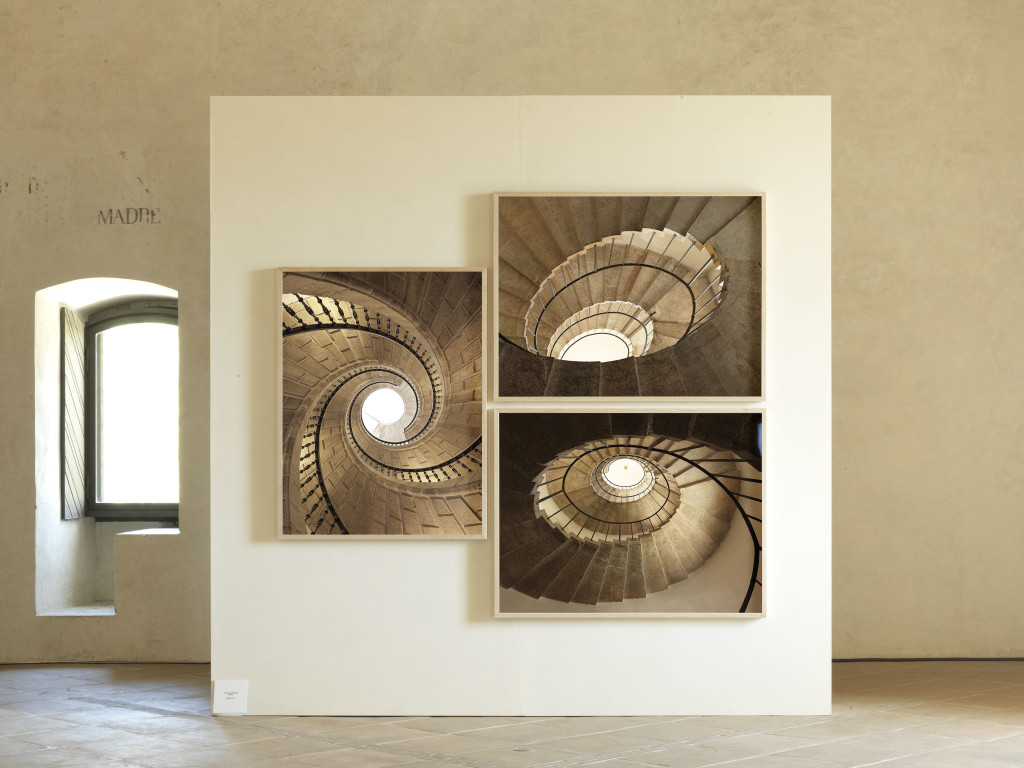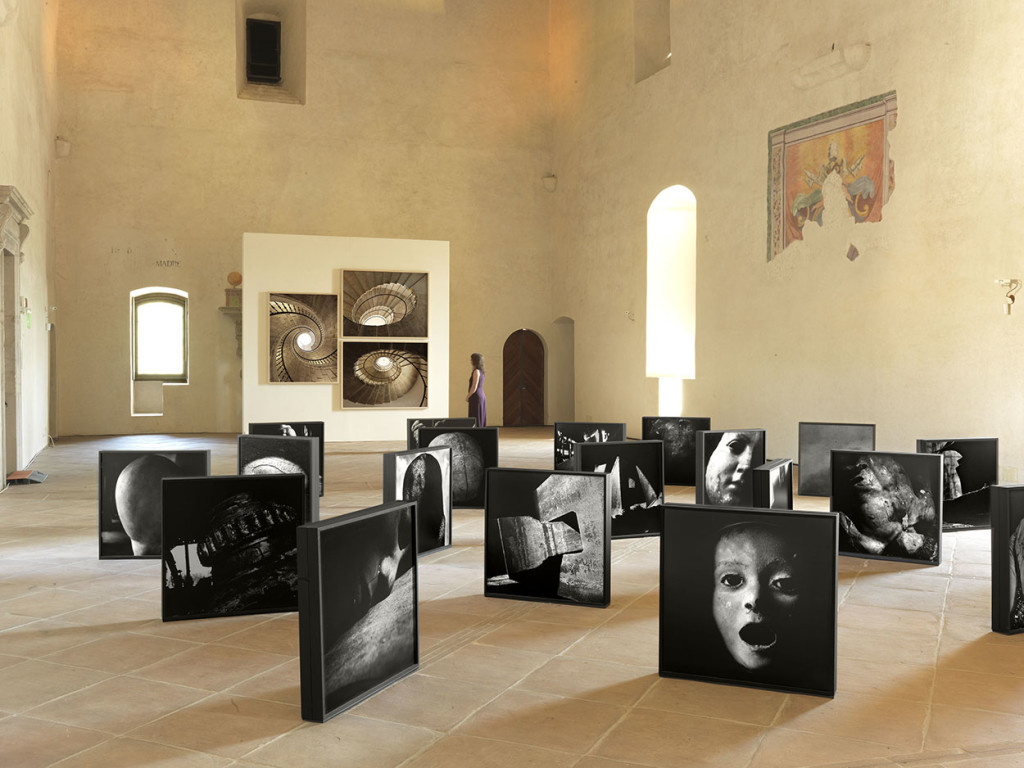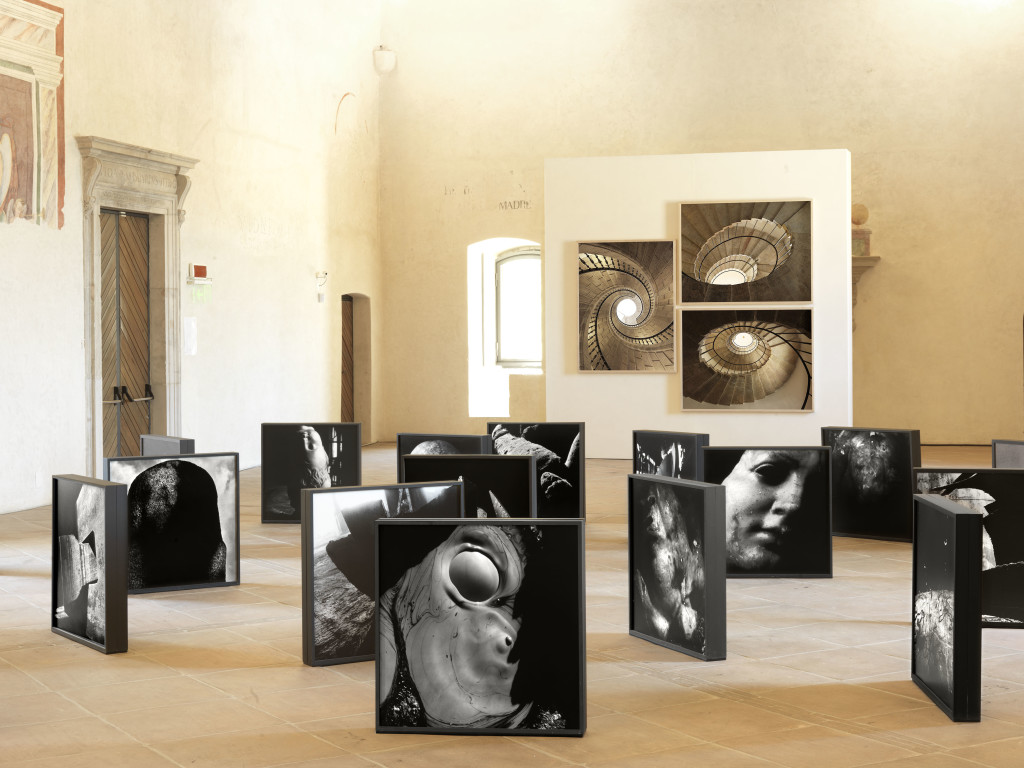 courtesy Studio Trisorio, Napoli – Sabrina Raffaghello, Milano
Change Performing Arts
Rocca Albornoz, Via Giro della Rocca 21, 06049 Spoleto PG IT
Photobiennale Moscow 2014
Multimedia Art Museum, Moscow / Moscow House of Photography Museum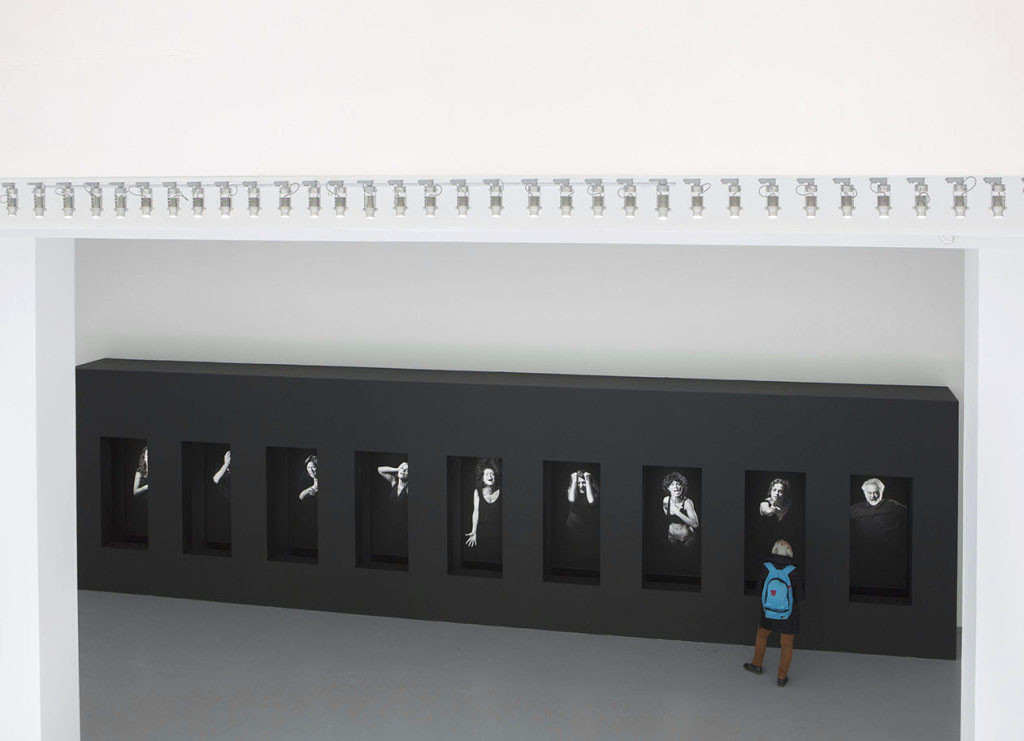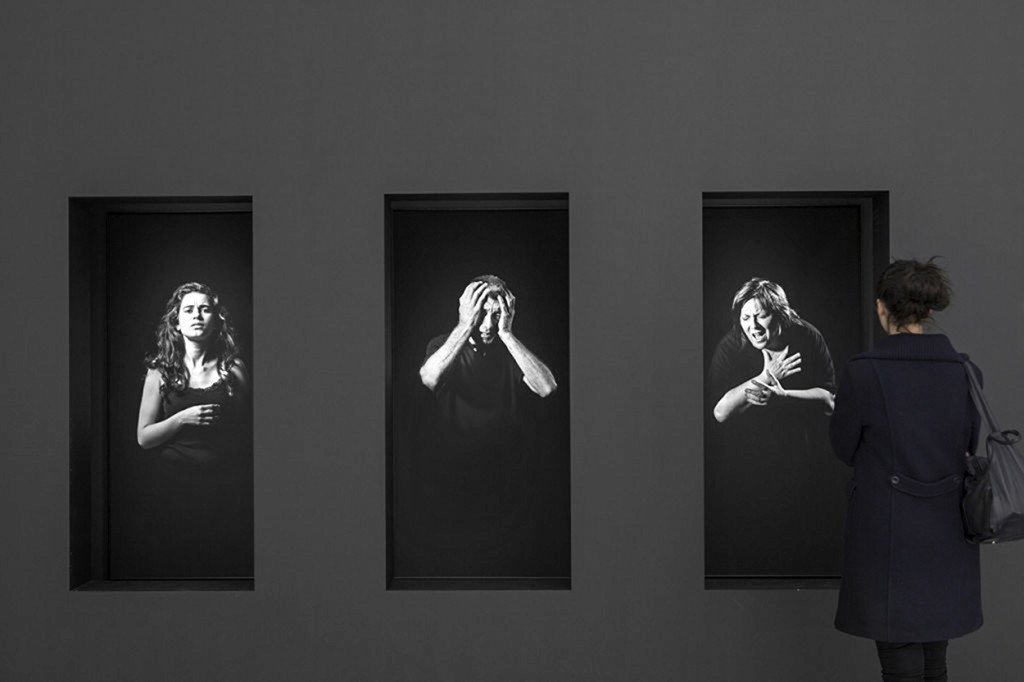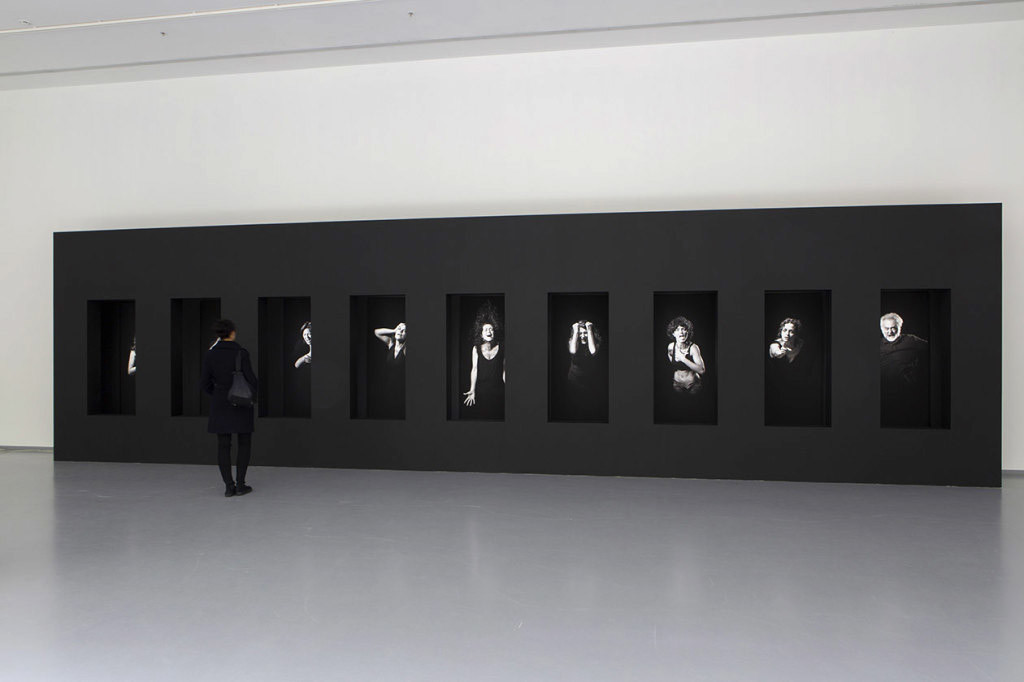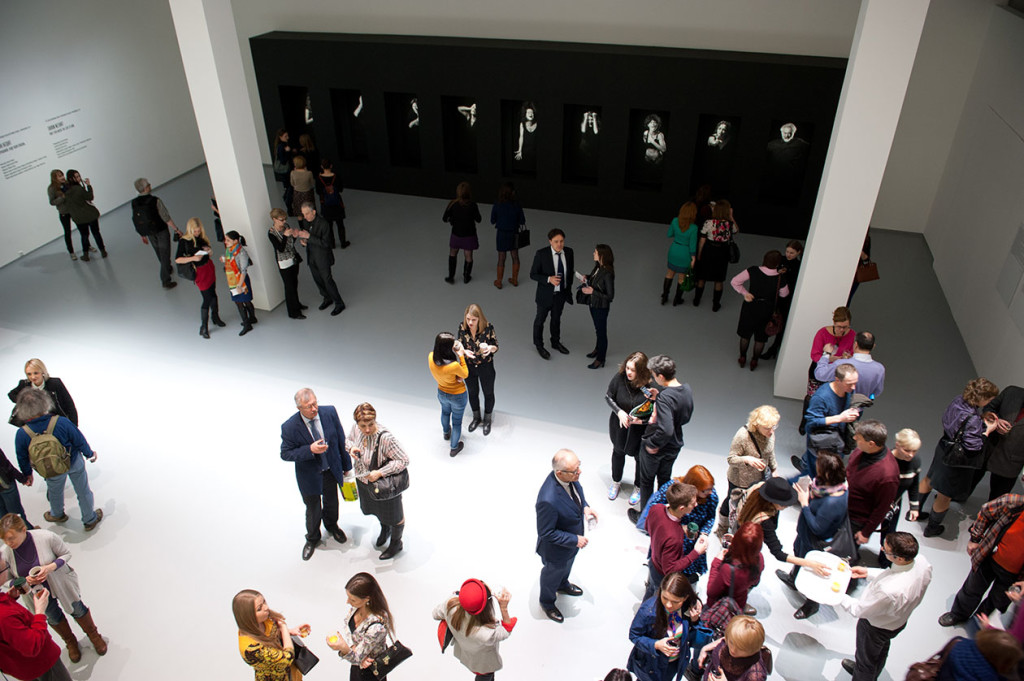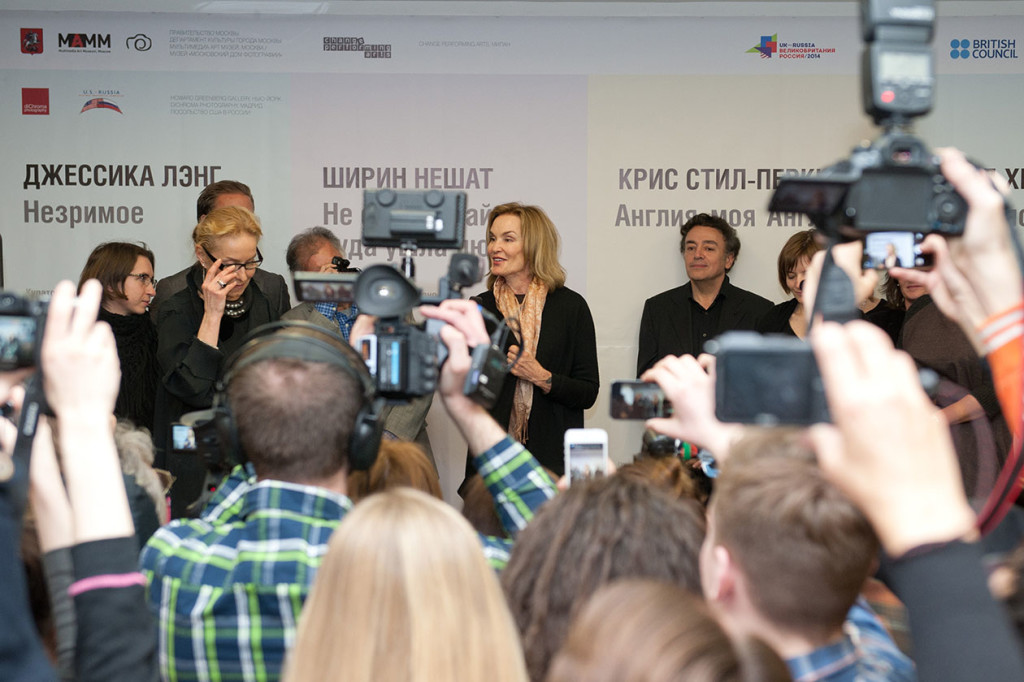 Shirin Neshat: Don't Ask Where the Love Is Gone
Photography by Luciano Romano
Commissioned by Comune di Napoli / Stazione Toledo / Metropolitana di Napoli spa
Project by Change Performing Arts, Milan
Curated by Achille Bonito Oliva, Produced by Franco Laera
Courtesy of the artist and Gladstone Gallery, New York and Brussels
OPENING Preview 12/03/2014
http://www.mamm-mdf.ru/en/exhibitions/shirin-neshat/
Toledo Station – Naples Underground
18/09/2013 Don't ask where the love is gone permanent installation conceived for the Toledo Station in the Naples Underground by Shirin Neshat, photography by Luciano Romano. Curated by Achille Bonito Oliva, project and production: Change Performing Arts
18/09/2013 Don't ask where the love is gone installazione permanente creata per la Stazione Toledo della Metropolitana di Napoli da Shirin Neshat, con fotografie di Luciano Romano. A cura di Achille Bonito Oliva, progetto e produzione: Change Performing Arts.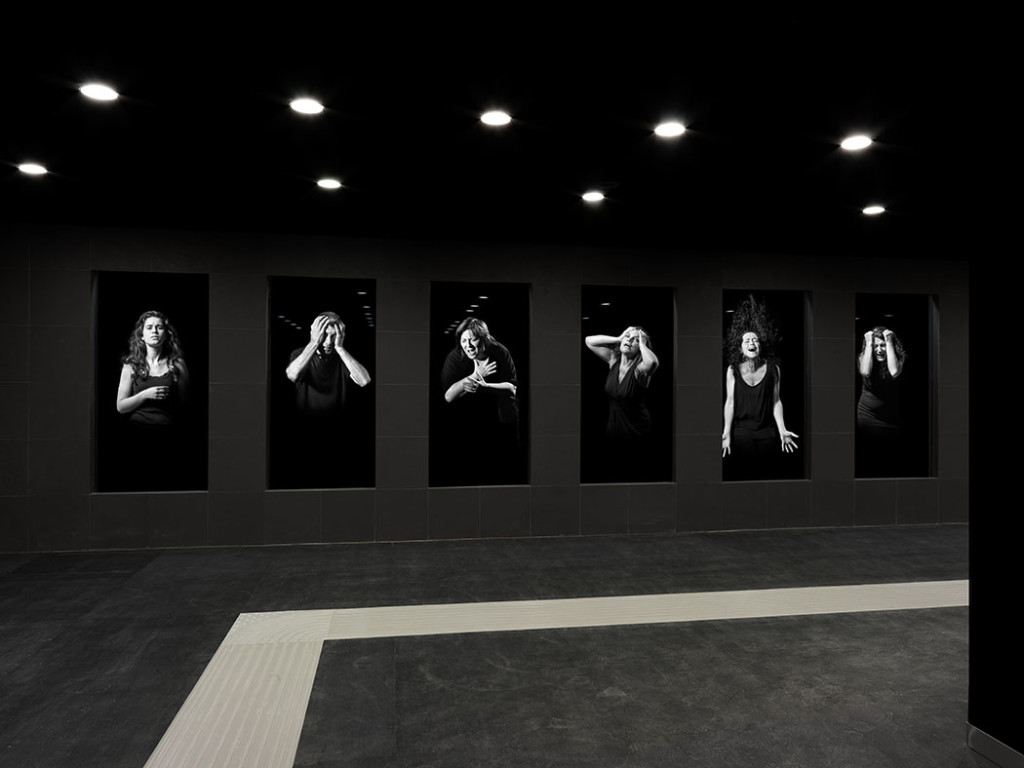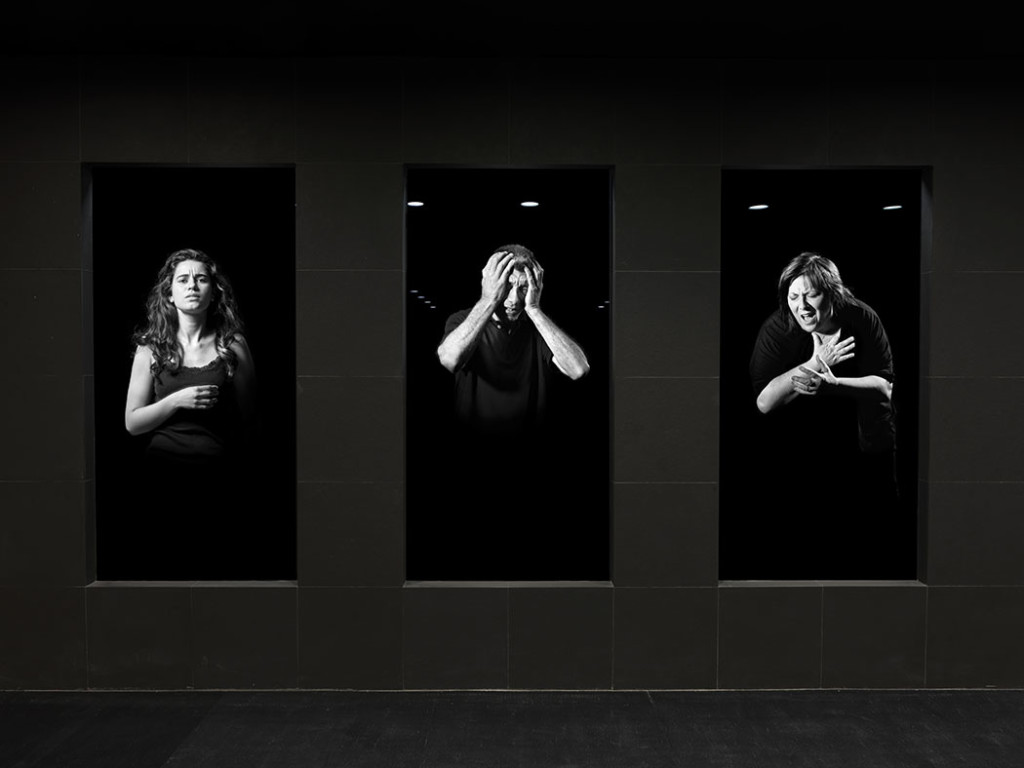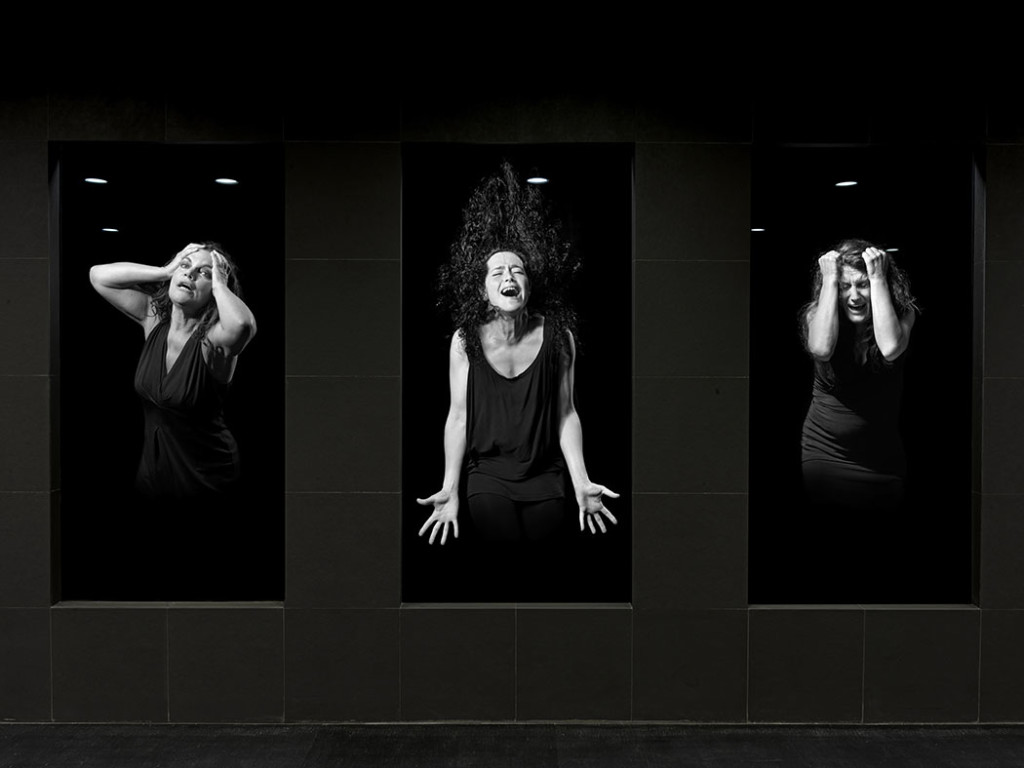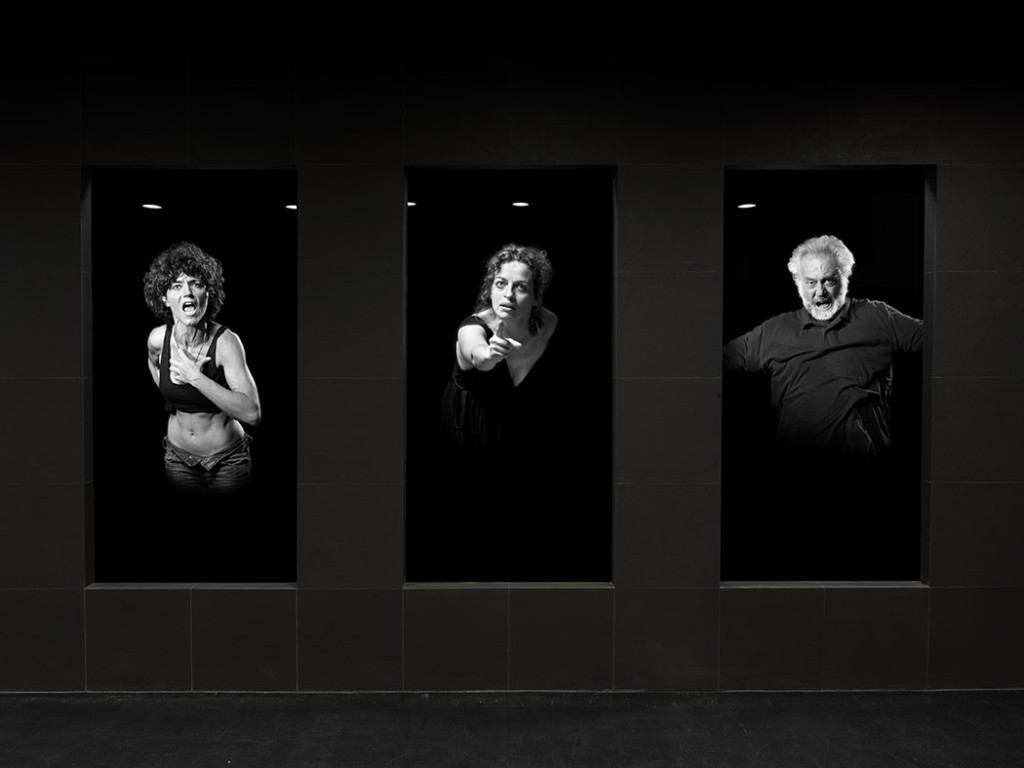 Nove attori più o meno noti descrivono un passaggio di emozioni, dallo smarrimento della giovane ragazza che apre la serie alla furia rabbiosa dell'uomo più anziano che chiude la sequenza, attraverso nove stati emotivi dove lo sgomento lascia il passo alla consapevolezza e alla rabbia. Il concept del lavoro nasce nel 2011 sulla spinta emotiva degli eventi della Primavera Araba, quando il dramma individuale del singolo riesce a trovare una dimensione di protesta collettiva. Shirin Neshat si è resa conto tuttavia che non poteva trasferire semplicemente la sua idea alla contraddittoria realtà di Napoli, e a questo punto ha ridimensionato la valenza politica del suo progetto per concentrarsi sull'aspetto più marcatamente individuale e umano. La scelta della luce rimanda a quei quadri del seicento dove artisti quali Caravaggio, Ribera o Artemisia Gentileschi, venendo da altri contesti culturali, arrivati a Napoli spingono non a caso sulla dimensione fortemente teatrale delle loro opere. Chi è stato testimone delle riprese potrà raccontare che mai nessuno è stato messo in posa (e da qui la scelta di servirsi di Luciano Romano, un fotografo conosciuto per la padronanza del linguaggio, della luce e del tempo teatrale), che migliaia di scatti sono stati prodotti e decine di attori e personaggi legati al teatro si sono avvicendati davanti all'obiettivo. Shirin Neshat regista del film "Donne senza uomini" Leone d'Argento al Festival del Cinema di Venezia, è un'artista visiva profondamente legata alla dimensione umana, ed è stata abilissima nel suggerire agli attori di non recitare una pièce, ma di raccontare i propri drammi personali, grandi o piccoli che fossero, riuscendoci in pieno. Nove episodi, da scrutare attraverso nove finestre, metafora delle mezze porte dei bassi contigui, dove le storie individuali si trasformano loro malgrado in una dimensione corale.
Prix Filaf d'Or 2013
Le Filaf d'Or was given this year to the book Gustav Klimt, Tout l'œuvre peint, by Tobias G. Natter, published by Taschen in four languages, , featuring a complete photographic work of the Stoclet Frieze in Bruxelles commissioned exclusively for this book to Luciano Romano. Filaf, the main international festival dedicated to art books and films, awarded a series of prizes to selected participants, during a ceremony held in Perpignan, Fance on 29 June 2013. This year's jury consisted of Jean-Paul Boucheny, director and producer; Jennifer Flay, director of FIAC; Line Ouellet, director of the National Museum of Art in Québec; Éric de Chassey, director of the Académie de France in Rome and Laurent Le Bon, director of the Centre Pompidou-Metz
Il Premio Filaf d'Or è stato assegnato quest'anno al volume Gustav Klimt, Tout l'œuvre peint, di Tobias G. Natter, pubblicato da Taschen in quattro lingue, che presenta una grande e inedita campagna fotografica del Fregio Stoclet a Bruxelles commissionata in esclusiva per questo volume a Luciano Romano. La Giuria del Prix Filaf, il principale festival internazionale dedicato al libro e al film d'arte era composta da: Jean-Paul Boucheny, regista e produttore; Jennifer Flay, direttrice della FIAC; Line Ouellet, direttrice del National Museum of Art, Québec; Éric de Chassey, direttore dell' Accademia di Francia a Roma e Laurent Le Bon, direttore del Centre Pompidou-Metz



un.it UnescoItalia
Miami, Main Library Auditorium – June 22 – August 7, 2013
San Francisco, The Italian American Museum – December 5, 2013 – January 26, 2014
An itinerant exhibition, with 150 works by renowned photographers and images from famous films shot on UNESCO World Heritage Sites in Italy. The exhibition aims at showcasing Italy's 47 properties inscribed on the World Heritage List. Photographers include some of the most notable Italian contemporary artists: Olivo Barbieri, Gabriele Basilico, Gianni Berengo Gardin, Luca Campigotto, William Guerrieri, Vittore Fossati, Mimmo Jodice, Giuseppe Leone, Raffaela Mariniello, Luciano Romano and Ferdinando Scianna.
Una mostra itinerante con 150 opere di celebri fotografi e un montaggio cinematografico con scene tratte da celebri film aventi per tema i siti del Patrimonio dell'Umanità UNESCO in Italia. La mostra presenta i 47 siti iscritti nella World Heritage List attraverso lo sguardo di artisti della fotografia contemporanea quali Olivo Barbieri, Gabriele Basilico, Gianni Berengo Gardin, Luca Campigotto, William Guerrieri, Vittore Fossati, Mimmo Jodice, Giuseppe Leone, Raffaela Mariniello, Luciano Romano e Ferdinando Scianna.